Today we would like to share with you a customer success story that saw us involved in one of the most complex processes in the metal treatment sector: milling.  
Thanks to the competence and expertise of our Export Team, supported by our Technical Department, we were able to offer an important machine tool manufacturer the assistance and products it required to produce milling machines for the US market.  
Specifically, in the search for the most suitable cables our customer's requirements included: 
Safe cable guide for installation in restricted spaces 
UL Listed certification to export to the US market 
Use of a compliant single UL Listed cable applicable anywhere on the static machine installation 
Time saving and code management  
TECO specialist engineers identified our TC-CABLES as the best solution: certified UL-Listed cables with PVC jacket, suitable for environments where there may be contact with oils (OIL RES1) or humidity up to 75°C (WET APPROVAL). 
Tray Cables Exposed Run multi-core cables for static installation are used also for connection to the building electrical system, in NFPA79, N.E.C., and CSA C22.2 environment. 
UL TC-ER and CSA CIC/TC-ER certifications make them suitable to run inside drag chains and between two drag chains without anchoring. 
Also suitable for underground use (DIR), sunlight resistant (Sun. Res.), self-extinguishing as per CSA FT4 and UL Vertical-Tray Flame Test.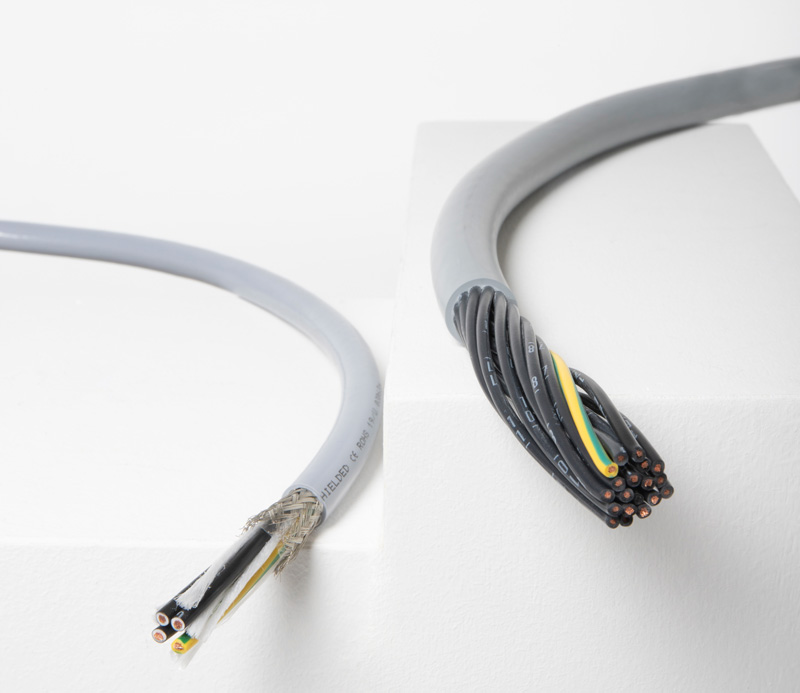 Once again, we were able to assist the customer in choosing the best cables for the final application, ensuring top quality and performance.
This allowed us to establish a relationship of trust with the customer that consequently led to a long-term collaboration, which is what we strive for every day at TECO!