Since 2015, Te.Co. has been the reference point for Central Italy for the supply of Rockwell Automation solutions.
The recent expansion of company's activity to Tuscany and Umbria, after the establishment in Emilia-Romagna, Abruzzo and Marche, affirms the mutual trust that characterises the daily collaboration between our Te.Co. product specialists and Rockwell colleagues.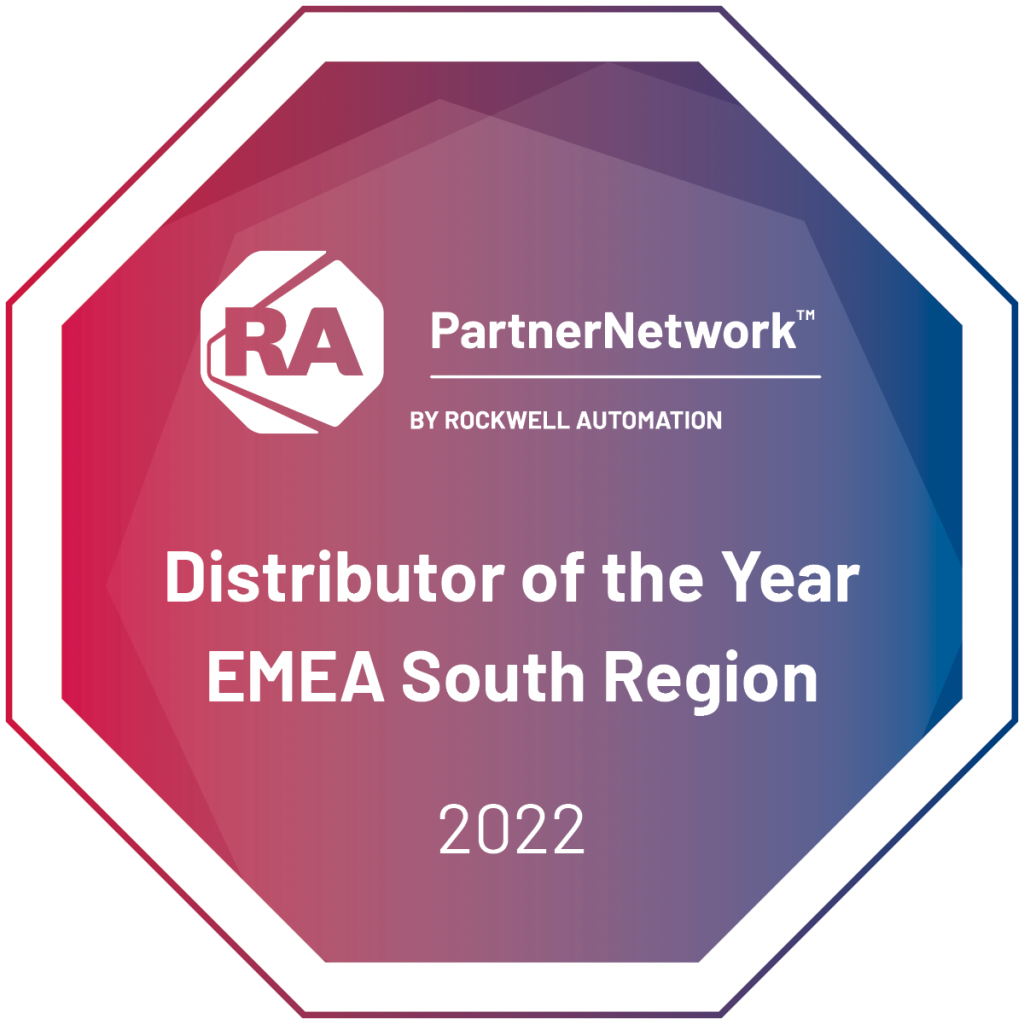 During the PNC Partner Network Conference, attended by all distributors in the EMEA world, Te.Co. was awarded Distributor Partner of the Year – EMEA South Region.
This quality acknowledgement is a great honour for us and it is with pleasure that we share the award received.
The selection criteria for the Distributor Partner of the Year focused on four main aspects:
Market making, the ability to expand one's market and the acquisition of new customers
Customer loyalty score, customer retention
Operations, the approach and the technical-business model of the Partner company
FY 2021, the results achieved in the last financial year
Our team continues to advise our customers to find the best solution together, guaranteeing the maximum reliability of our technical and business proposal, designed to meet the needs of the industrial automation world.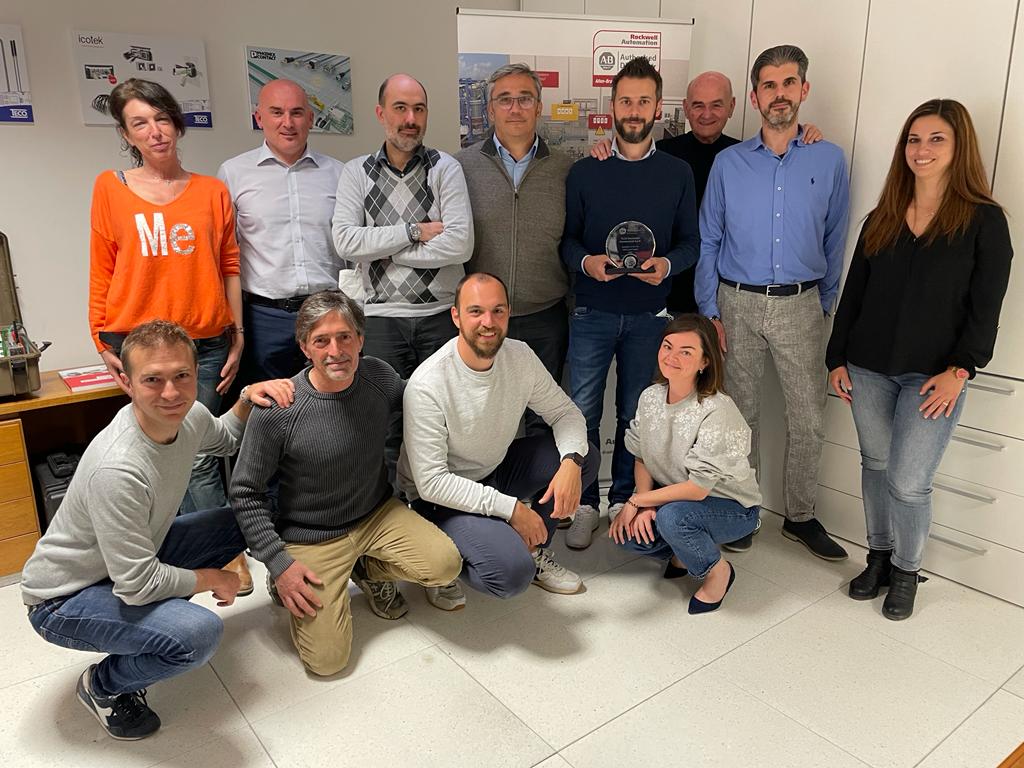 We would like to thank Luigi Soverini, Sales Manager Channel Italian Region, and the whole Rockwell Automation team, for constantly supporting our business.