THE RIGHT OIL RESISTANT CABLE
Choosing the most suitable cable for the application is key to optimising the processes and costs involved in setting up an automation system and avoiding malfunctions.
Te.Co. supports the customer in finding the most suitable special cable for the application, with its generous range of Made in Italy products and 40 years of experience in the world of industrial automation.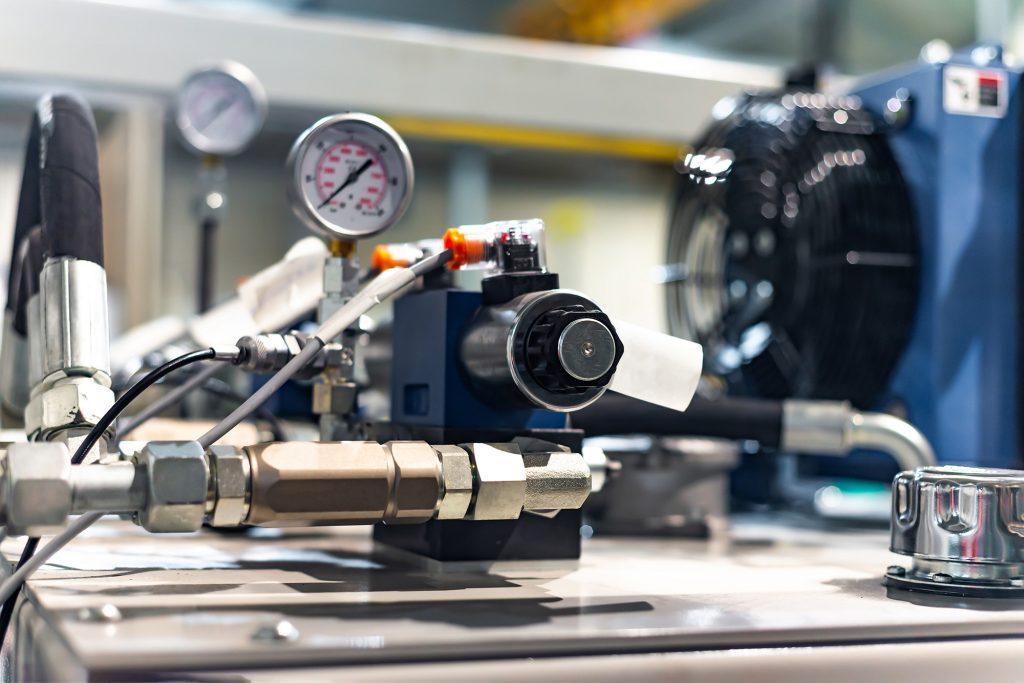 In environments with hydraulic components, when testing oil hoses, valves and pumps, ruptures can occur that cause the fluid to leak and deposit on cables and conductors.
The use of industrial cables that are not oil-resistant leads to rapid degradation of the sheaths and abrasion, which can lead to malfunctioning of the entire system.
The special cables of the PMXX® family, in shielded and unshielded versions, are used for mobile installation in horizontal cable chains and are suitable for environments with hydraulic components thanks to their sheath that is resistant to all types of industrial oil.
In addition to the hydraulic sector, PMXX® special cables for mobile laying can also be used in the ceramic and wood processing industries, where ceramic, cement and chipboard dusts are present, and in extreme weather conditions down to -40°C.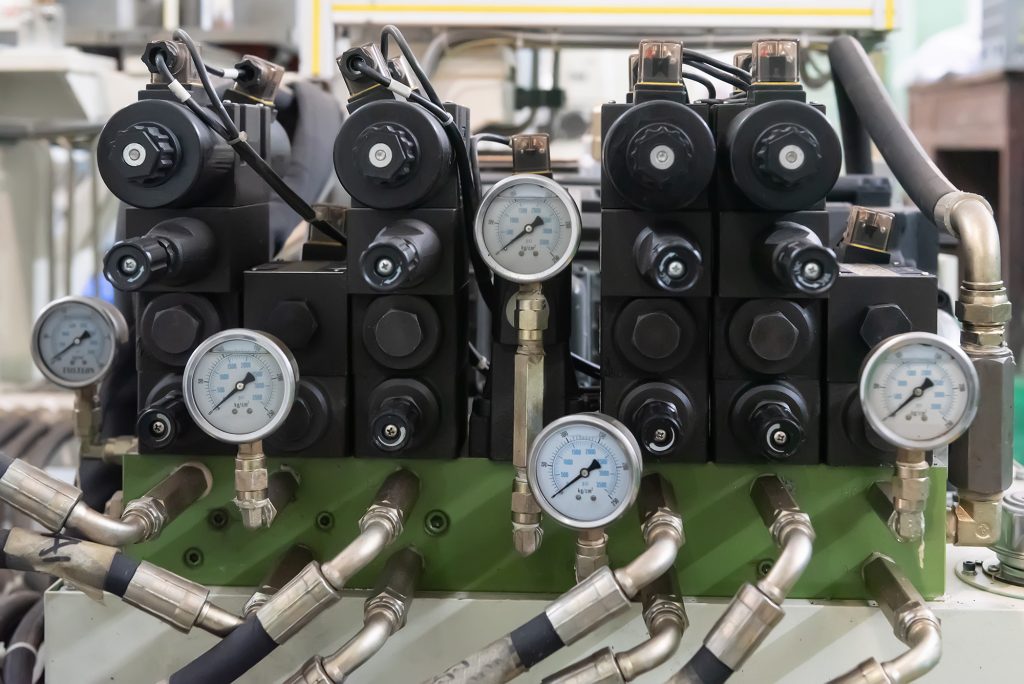 Find out more HERE about the features of the cables in our PMXX® range.
Contact our team to find a solution tailored to your needs.