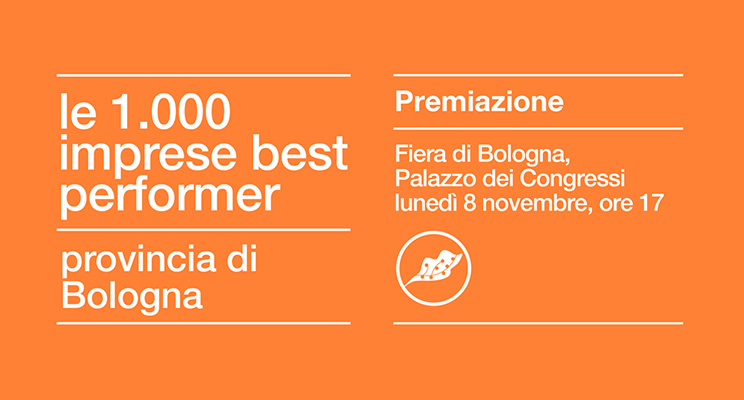 Monza and Brianza, Bologna, Vicenza, Bergamo, Treviso and Modena – these are the 6 locations of reference on the tour promoted by the Corriere della Sera's L'Economia and the ItalyPost Study Centre based on the data provided by the Bureau Van Dijk AIDA database in evaluating the trend of micro- and small-enterprises in Italy.
This tour rewards the one thousand best Made in Italy companies, chosen for their excellent performance and for having a turnover between 2017 and 2019 that exceeds 5 million euro, whilst also acknowledging their resilience and financial stability in the key period of the pandemic crisis and for having complied with a series of positive balance sheet parameters, including an excellent or balanced rating, an EBITDA equal to or greater than 1.76%, and the 2019 financial statements closing at a profit.
This research was carried out by the ItalyPost Study Centre on the basis of data provided by the Bureau Van Dijk AIDA database.
Te.Co. was granted the "Best Performing Company" award for the Province of Bologna on Monday, 8th November at the Palazzo dei Congressi of the Fiera di Bologna, in a ceremony that saw the official presentation of the certificate for "Best Performing Company of Bologna".
This important recognition prizes not only the Company but also the employees and collaborators who, thanks to their work, contribute to strengthening an industrial territory that continues to grow.